---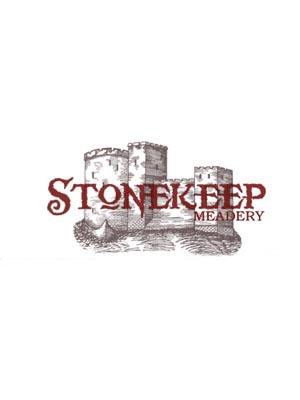 ---
Check back soon for information our winery/meadery – new to the Berks County Wine Trail!
Please note that all of our wine trail events will take place at Stonekeep's Fleetwood location when it opens Spring 2018.
Note: this winery will not be ready to open its doors for the February Chocolate &
Wine Event.
Visit our winery website for our hours of operation:
Stonekeep Meadery
We're located on Route 73, just West of Route 12.
Check back soon for additional directions to our tasting room.