Berks County Wine Trail events
Visit the wineries along the wine trail in Berks County…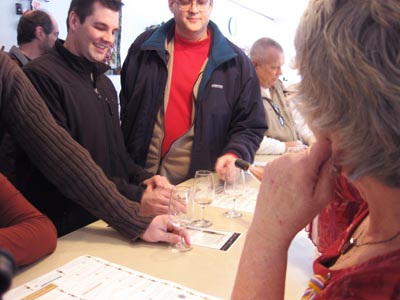 Join the wineries during their four events annually, but also enjoy visiting the wineries along this wine trail, anytime!
Stop by any of the wineries while you are out doing your errands, Berks County Wines are fantastic to pair with dishes prepared with the local produce you've purchased at your favorite farm stand or cheese shop. Have company in town for the day? Show them wine country here in Pennsylvania! Need a day out to enjoy fresh air and country scenery, visit a few of the wineries in Berks County and you'll clear your head for the work week ahead!
In short, you don't just need an event as your excuse to visit your local winery. Come anytime and come as you are!