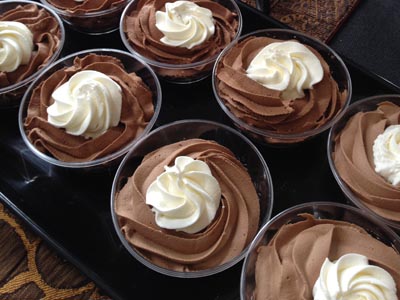 Chocolate & Wine Pairing Weekend
Join us for the Berks County Wine Trail's annual Chocolate & Wine pairing event weekend! This year, four weekend days of pairing fabulous wines of the region with chocolates and other sweet confections. Click "read more" for the menu of chocolate and wine pairings.
Event is Noon to 5 PM, each of the four days. With your sweetheart, create your own self-guided tour of a dozen wineries along the trail. Cllick 'learn more' for online ticketing and details.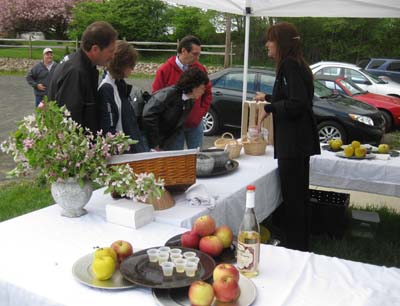 Taste of…Spring's New Wine Releases!
Join the member wineries of the wine trail during this annual Springtime "Taste of…" event for a very special wine adventure. As Winter winds down, what better way than to get ready for Spring's arrival than with newly released wines. An entire weekend devoted to new wine vintages. What a welcome for Spring! This event will also be the celebration of the wine trail's Anniversary so come out and celebrate! This springtime event is free; no reservations are required and will take place April 21th & 22nd 2018 from Noon to 5 PM both days. Click 'learn more' for a look back at our 2017 'new wine' event. Details about our 2018 menu will be posted soon.
Artisan Cheese & Wine Pairing Event Weekend
Ticket holders visiting each winery, during their self-guided tour of the wine trail, will be delighted by fabulous pairings of artisnal cheeses. This creative array of cheeses will be paired with locally produced wines of the Berks County region of Pennsylvania.
This event will take place October 6th & 7th 2018 (Noon to 5 PM both days) and is a ticketed event. For details about the event's menu of wine & cheese pairings as well as online ticket purchasing, click 'learn more' below: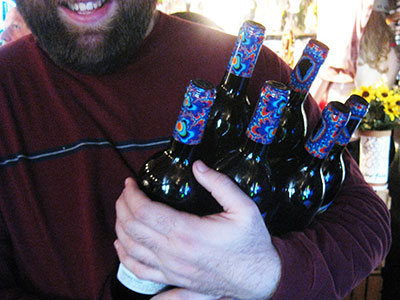 The Berks County Wine Trail organizes four events annually to help expand awareness about the quality winemaking taking place here in our region. These events are an indulgent excuse for visitors to discover these unique wineries as well as get out and visit a winery you haven't been to in awhile. Can't tour the wine trail during these event weekends? No worries – you can visit any of the wineries most any day of the week. Visit each winery's information page or their individual websites for more hours of operation.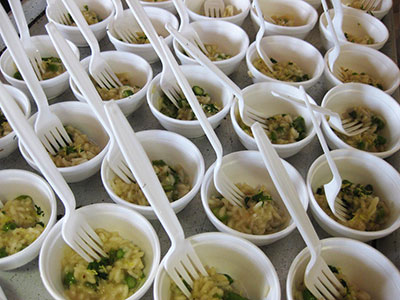 Winter Warmer Wine Tasting Weekend
Escape that Winter shut in feeling and warm up with samples of clever wintertime brews and dishes made with a featured wine from each trail winery. Enjoy a day out: plan a self-guided tour of winter landscapes in Berks County paired with wine and warm dishes.
Winter Warmer event will take place Noon to 5 PM both Saturday January 13th and Sunday January 14th, 2018 and is a free sampling event showcasing featured wines paired with warming dishes or as crafted into warmed wines, Please click 'learn more' below to check out the 2018 menu for this remedy for the winter-time blues.